When it comes to experiencing and witnessing high quality kitchen creations and solutions, then Sydney Style Kitchens are the professionals that Earlwood residents call upon. That is why we have been recognised for our 15 years in the industry: because we create and built the dream kitchens that people have always wanted.
Platform to Create.
When it comes to residents have the chance to design, create and build their dream kitchens in their Earlwood home, we are the professionals that can make all the difference thanks to our approach. We provide each and every resident with a platform to let loose with their creativeness so they can get their dream kitchen.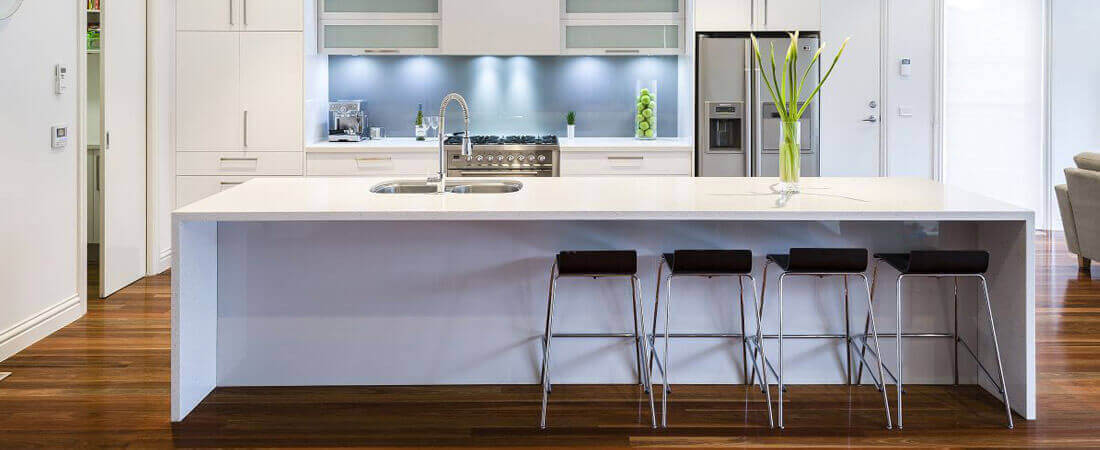 With our host of services, we can guarantee that your kitchen will be completed to perfection, with only the best materials and products being used in the process. That is the way we work here at Sydney Style Kitchens, and why we have always been recognised by Earlwood residents.
Ready for You!
If you are ready to create and see your dream kitchen in your Earlwood home, then contact the professionals at Sydney Style Kitchens today! We can get your project started today! Call us on 0405 740 142 or 02 9826 6871, or email us at sydneystylekitchens@gmail.com.
Flat Pack Kitchens
Do it all with our flat pack kitchens service: design it, create it and then install it in your home.
Kitchen Renovations
Looking to get renovations that will make the difference to your kitchen? We have the complete package for you.
Custom Made Kitchens
Get the custom made kitchen you have always wanted for our home thanks to our custom made kitchen service. We will provide you with the platform to manage it all.
Kitchen Installations
Sydney Style Kitchens can install any type of kitchen design in your home thanks to the successful and effective methods of our specialist team.