Looking for a premier kitchen creating and solution provider? You have come to the right site! Sydney Style Kitchens are the professionals for you. With 15 years experience in creating and building top quality kitchens for all Eastern Suburb residents, our reliable reputation is thanks to our dedication to making sure that they get the dream kitchen they want.
Platform for your Imagination.
We believe that for people to truly create the kitchen they want, they have to have a platform to create from. That is what we do. We provide you with a strong base from where you can let loose and get the dream kitchen you want for your Eastern Suburbs home.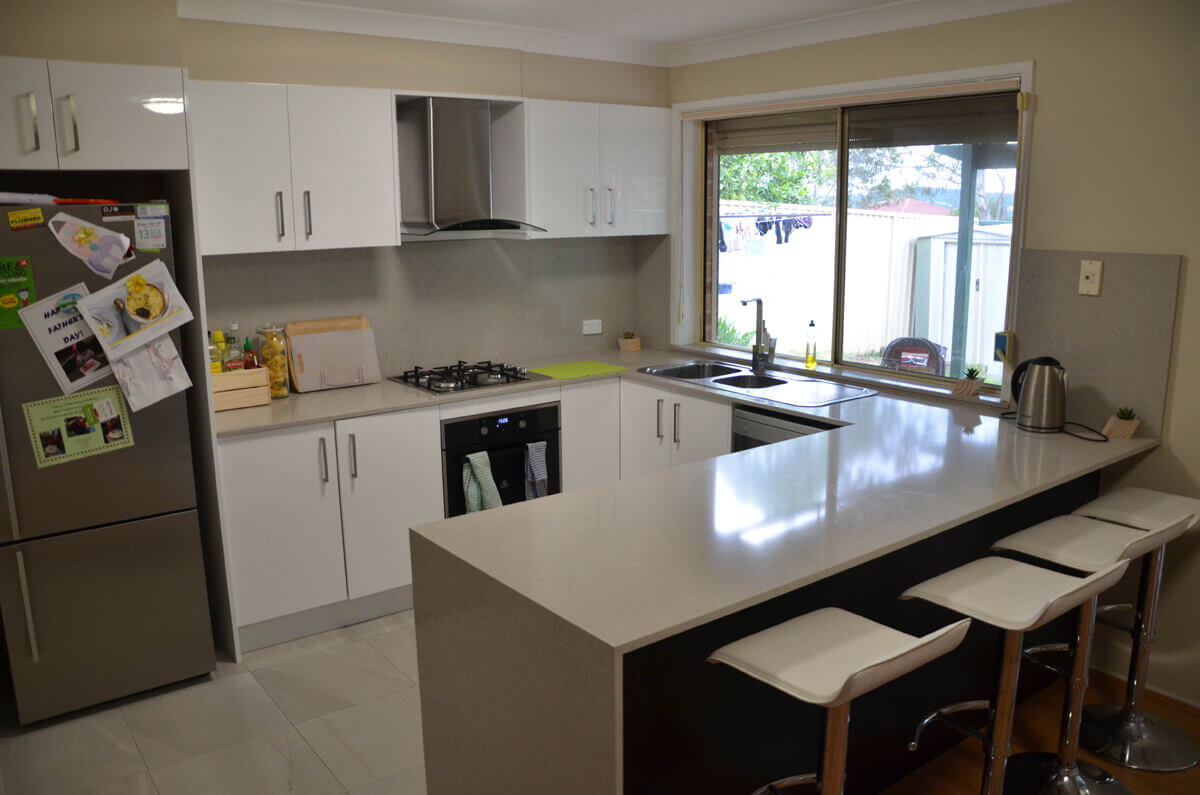 Our services are all available for you, including our custom made kitchens, our kitchen renovations, our kitchen flat packs and our installations. When you have decided on what you want completed and how you want it done, we will use nothing but the best materials in Australia to make sure that your dream kitchen lasts for years and years.
Ready for You!
Looking to get your dream kitchen project off the ground? Well, all you have to do is contact the Eastern suburbs' best team today to see your dream come to life. You can reach us directly on 0405 740 142 or 02 9826 6871. You are also welcome to email us at sydneystylekitchens@gmail.com.
Flat Pack Kitchens
We provide you with the platform to create your own custom made kitchen, then leave it to you to install it, thanks to our simple instructions guide.
Kitchen Renovations
With our kitchen renovations service, we can completely transform your kitchen so that you are left with the kitchen that you want for your home. That is how we stand out from the rest.
Custom Made Kitchens
Get the kitchen you have always wanted with our custom making service. We will give you the platform, the designs and the products to that you get the kitchen you want for your home.
Kitchen Installations
With our professionalism and experience, we can install your kitchen right into your Eastern Suburbs home. That is what we can do for you.