In the last 15 years, Hurstville residents have called upon one company when it comes to creating brand new innovating kitchens: Sydney Style Kitchens. Our reliable and trustworthy reputation is based on our commitment to guaranteeing that people get the kitchen they want in their home. Our high quality service is what makes us stand out from the rest.
We let you create!
Since we began our operations we have always provided residents with a platform to make sure that they can design and create the kitchens of their dreams. With our wide selection of services and solutions, we are providing the residents of Hurstville with the opportunity to truly let their imaginations run wild.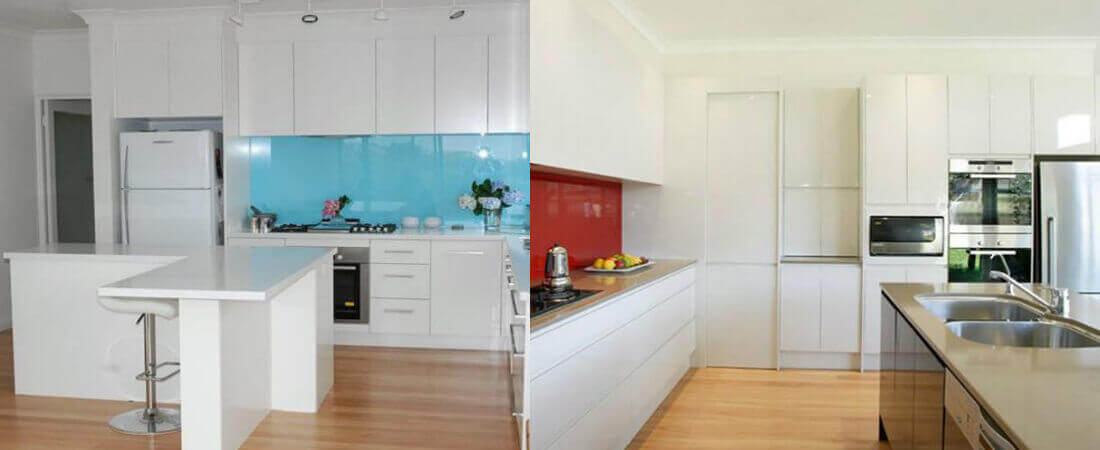 With all our products and creations being made from high quality Australian materials, you know that you will be getting a kitchen that will last for years and remain functional throughout this period of time. That is why we recognised for our top quality kitchens solutions.
Flat Pack Kitchens
Do it all with our flat pack kitchens service: design it, create it and then install it in your home.
Kitchen Renovations
Looking to get renovations that will make the difference to your kitchen? We have the complete package for you.
Custom Made Kitchens
Get the custom made kitchen you have always wanted for our home thanks to our custom made kitchen service. We will provide you with the platform to manage it all.
Kitchen Installations
Sydney Style Kitchens can install any type of kitchen design in your home thanks to the successful and effective methods of our specialist team.