Your wall removal professionals
Older homes can feel dark and cramped. To get the most out of your home, why not make some space and convert the layout to an open plan? Opening the space between the kitchen and entertainment area, for example, can facilitate more social interaction and make an area feel more lively. Not to mention taking advantage of more natural light in the home, which in turn makes it feel more spacious and enjoyable to be in.
Unfortunately, wall removal isn't as simple as swinging a sledgehammer into some walls. To make sure that the wall is not load-bearing – or, if it is, that it is removed safely – you will need to call in the experts. Our experienced structural engineering consultants will assess your home and come up with a plan to remove the wall safely and seamlessly alter the flow of your home.
No matter how challenging, we are always up to the job. We pride ourselves on our quality workmanship, sound advice, and professional approach. All work will be carried out as specified, on time and on budget.
Ready to get started on your Eastern Suburbs renovation and turn your house into your dream home? Reach out to our team today!
Structural wall removal in Eastern Suburbs
Removing load-bearing walls is one of the most finicky jobs in the construction industry – if done wrong, your structure becomes unsafe and could even collapse. We regularly remove walls in Eastern Suburbs as part of our kitchen and home renovation services, meaning we know exactly how to create a new open space for our clients.
Over the last 15 years, our dedicated team of builders has honed their knowledge and skill, allowing them to provide quality wall removal services across Sydney and its suburbs. Each decision we make is driven by precision – no guesswork – and we are able to tackle any structural wall removal project that comes our way.
Need help with your structural wall removal project? Call us today for your free quote!
Our wall removal Eastern Suburbs process
We aim to take the stress out of your renovation process. We know how exhausting and complicated it can be, but we believe it doesn't have to be that way.
We start with an initial consultation, design and planning. At this stage, engineers will assess your home and help devise a future open plan layout that will work for you. We then move on to your wall removal and beam installation to support the weight of the home.
We are fully insured to protect against accidental damage, public liability, and any other risk that comes with this type of project. To ensure that your Sydney wall removal is completed to the best standard possible and that your new room is structurally sound, go with our builder team.
Frequently asked questions
Do I need council approval to remove an internal wall in New South Wales?
The laws differ depending on the council and will likely depend on whether it is a load-bearing wall. To make sure that you are in accordance with the relevant rules and regulations, it is always best to double check.
When you work with us, however, we will take care of all the planning and documentation so that you don't have to worry. As our builders have worked with many clients in Eastern Suburbs and other Sydney suburbs, we will usually be able to answer any questions and advise you on the particulars of your council.
How much does it cost to have a wall removed?
There are a number of factors to be considered when it come to the cost of wall removal. The three main elements are materials, labour, and council permits, but it can also include:
A structural engineer's report, if required
An electrician to install/move any wiring
How much does it cost to have a wall removed?
This is one job you won't want to DIY. To ensure that your house remains structurally sound, you'll want to recruit someone who regularly performs this type of building work. Our renovation team has the expertise to help you with your wall removal project and ensure that it is correctly managed.
Contact us
Want to find out more about our home renovation and wall removal services? Don't hesitate to reach out to our building team if you have any questions!
You can call 0405 740 142 or 02 8798 5868 to speak to one of our builders now, or send an email to sydneystylekitchens@gmail.com.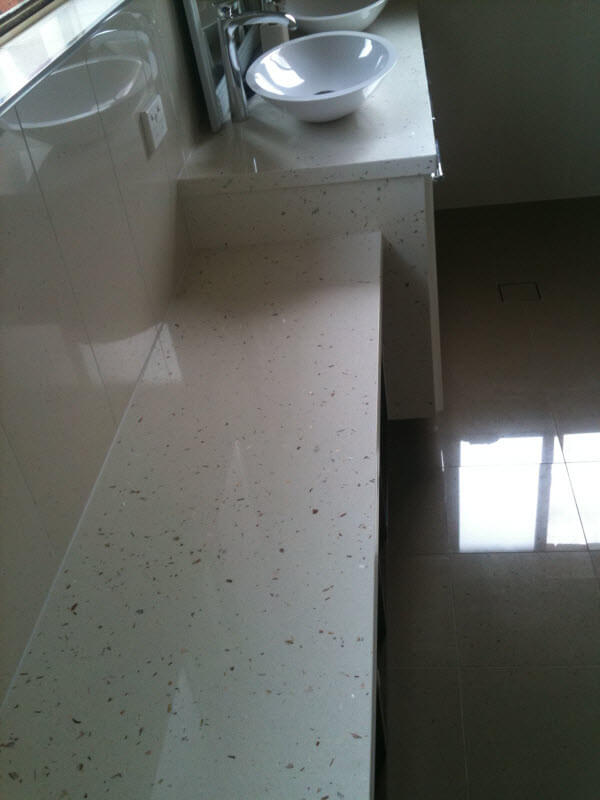 Suburbs We Regularly Service